Therefore, as a group of social activists, we are aiming to promote a culture of wellbeing and diversity.

We create spaces for "Wellbeing & Diversity"

Whether private, professional or social influences – in the end the question is:

 How do you take good care of yourself?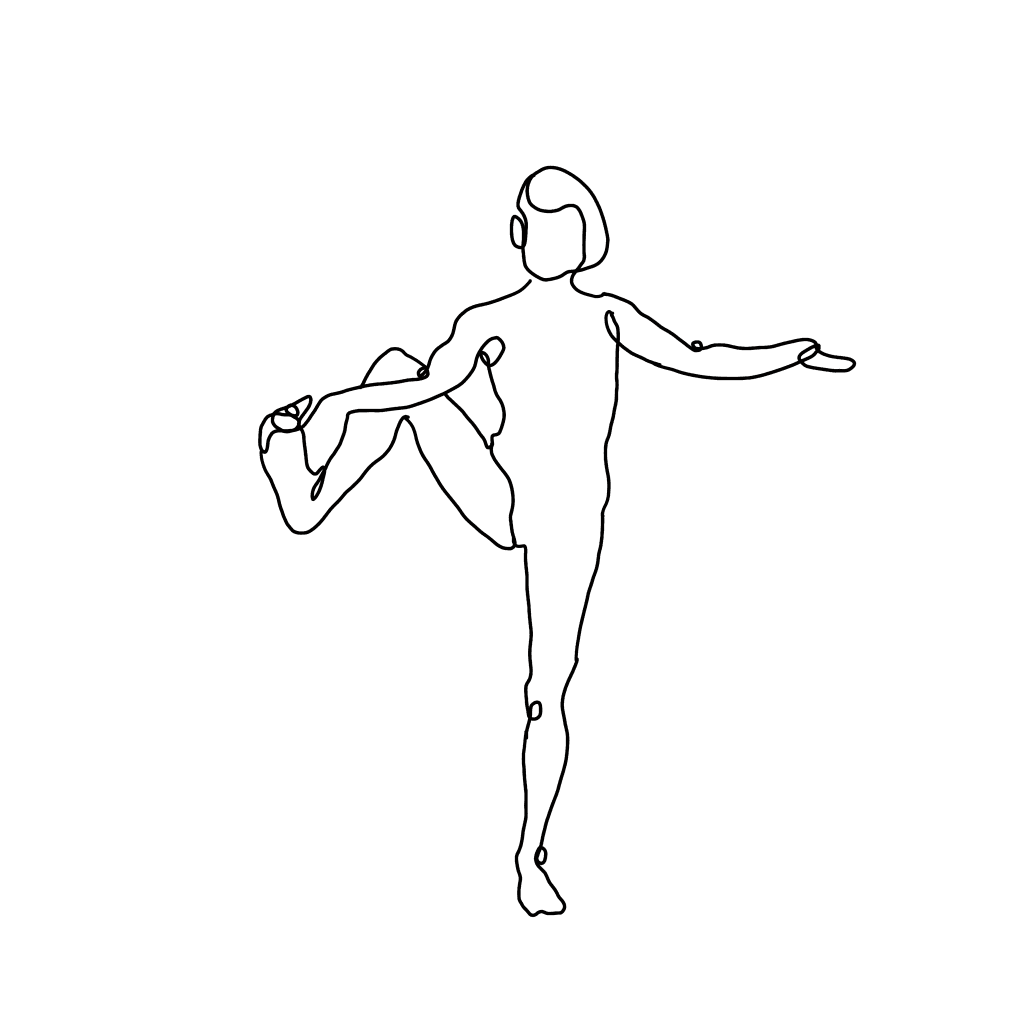 Creative & mindful tools are our solution

We work with art, music and the body. Check out our social projects, mindful events and tailored coaching and training.
Practicing yoga with Shahed helps me a lot to relax after a hard day or week and come down to my self. Through the way he chooses music and asanas I feel this rhythm and come into the flow, which gives me a lot of joy. After the class I have the feeling that my body is very light and my chest is open - so I can breathe in a new way this fresh Berlin air.
Art & Yoga Retreat: While joining Andrés and Roxanas Art&Yoga Retreat I managed to come closer to myself again. I was always looking for a combination of art and yoga because I was very stressed. I found inner peace and creative inspiration and could discover a deep connection. Moreover, I gained hope for the future and found out which possibilities for my future are ahead of me.
Creative- Life- Coaching: Roxana supported me to specify what job I want to do in my future. Through different creative methods I gained courage trying out things I was scared of. I was in an unhappy relationship at that time and Roxana helped me to see what I really need to be happy and how to communicate it.
How could you help me? I can't be helped!...but all encounters are helpful.....in security, safety and "on the same wavelength"! They give a healing "something". If the music, the imagination and the body are stimulated, what is still missing ......for the happiness research of each individual? Would I recommend you? Is the question a joke? Meant ironically? Hope you will come back soon as the people are waiting for you here. What excited me? The openness with which we spent the day together....celebrated....enjoyed....cherished....loved!